Who We Are
The Shaun Murphy Band is comprised of a team of music professionals who have been playing for more decades than we care to count.
Each of us has taken our our journey but we all share one common trait – our passion for music. For us, it's not about fame or fortune – it's about the experiences. Not just our past experiences, but also the new experiences we share each time we get on stage.
The traveling, meeting fans and playing with other music legends is all part of these experiences. We wouldn't trade any of it for anything. We always said that we'd keep playing as long we find the experiences to be fun and fulfilling.
Please come out to one of our performances. Each show has its own vibe, much of which comes from the audiences.
We hope to see you soon.
Tom DelRossi
Drums
Shortly after moving to Nashville from New England, Tom joined Shaun's touring band in the fall of 2012.
Tom's drumming can be heard on four of Shaun's studio albums; Cry of Love, It Won't Stop Raining, Mighty Gates, and her new release set for the summer of 2019 Reason to Try.
In addition to being a member of The Shaun Murphy Band, Tom stays active in the Nashville music scene.
Kenne Cramer
Guitar/Vocals
Kenne Cramer is an in-demand session guitarist, singer, songwriter, and longtime Nashville resident.
Touring and recording credits include Lee Roy Parnell, T. Graham Brown, Dr. Hook, Bobby Bare, Shaun Murphy, just to name a few. Kenne has toured the world and performed on prestigious stages, from the Palladium in London to the Wolf Trap in the US. TV appearances include the long running Austin City Limits, Hee Haw, and the Pat Sajak Show, among many others.
Kenne's first album, 'Midnight Ride', was released in 2004 and garnered some great reviews.
His current release is 'All Day Long' and features special guests artists; T. Graham Brown, Shaun Murphy and Ellen Starski.
This CD features some of Kenne's best guitar work to date, a mix of Blues, Rock, Soul, and Jazz, all blended together in a tasty 'Roots Stew'.
John Marcus
Bass
I knew I wanted to play music for a living when I saw the Beatles on the Ed Sullivan show in 1964 and I began playing guitar in elementary school.
My love affair with bass started at age 14.
I played R&R for years with Miami-based band Fantasy. I then joined the Hotgrass band , Heartbreak Mountain, in 1980.
Moved to Nashville in early '84. Wound up touring with Tanya Tucker, The Remingtons and was a Dancehall Doctor with Tim McGraw for 21 years. Started freelancing in 2011 and eventually became a proud member of the Shaun Murphy Band.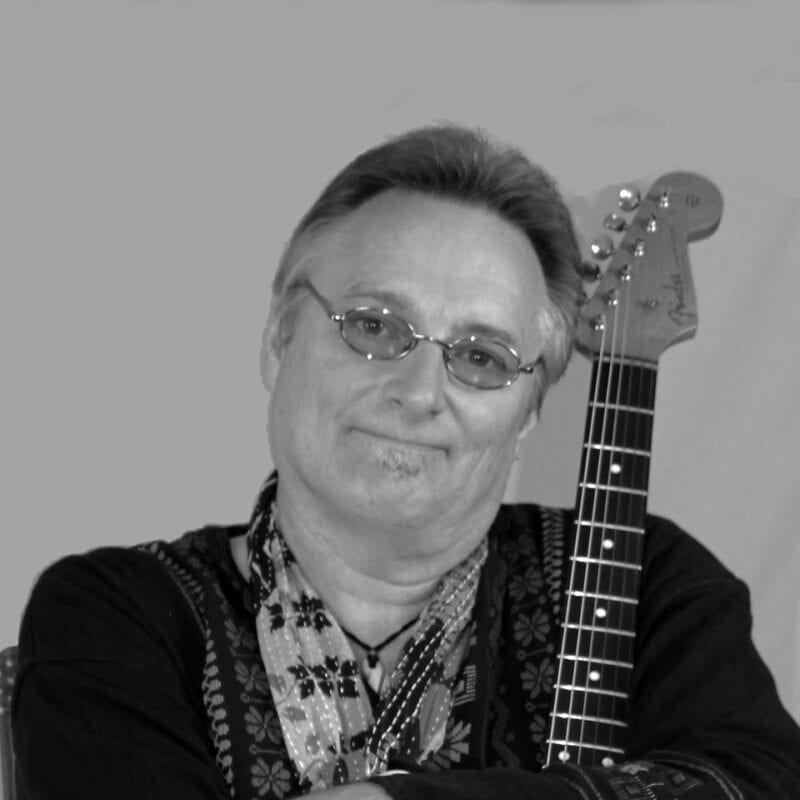 Tommy Stillwell
Guitar
With credits on over thirty CD releases -including in Film and Television -Tommy has been entertaining audiences in the U.S. and abroad for more than forty years with the electrifying presence that can only come from his passion and dedication to the art.
"His guitar can sweep you up and make you feel as though you have been set down in the deep South on a hot Summer night, where the air hangs heavy and the sweat rolls freely. Then, like a breath of fresh air, he will squeeze notes out of his guitar that are so soft and sweet, they seem to shimmer like a full moon on the Gulf Of Mexico".
Touring dates opening for: B.B. King, Johnny Winter, Buddy Guy, Fabulous Thunderbirds, & many more.
Touring Guitarist with:
* The Shaun Murphy Band
* The Beat Daddys
* Tommy Stillwell's "Serious Business"
* Bobby Clark
* The Amazing Soul Crackers
Eric Robert
Keyboards
Ever since Eric heard Shaun Murphy sing, he's wanted to perform with her.
They met at a Nashville Jam session, and have been playing and recording since. Eric taught himself how to play keyboards when he was a teenager, growing up in northern Virginia.
Since then, he's continuing to hone his craft, having toured and recorded with diverse artists such as Walter Trout, Marc Broussard, Michael Franti, Trevor Hall, Coco Montoya, Vicci Martinez, and Christone Kingfish Ingram, among others.
Eric endorses Nord Keyboards, Klotz Instrument Cables, and 64Audio In-ear monitors.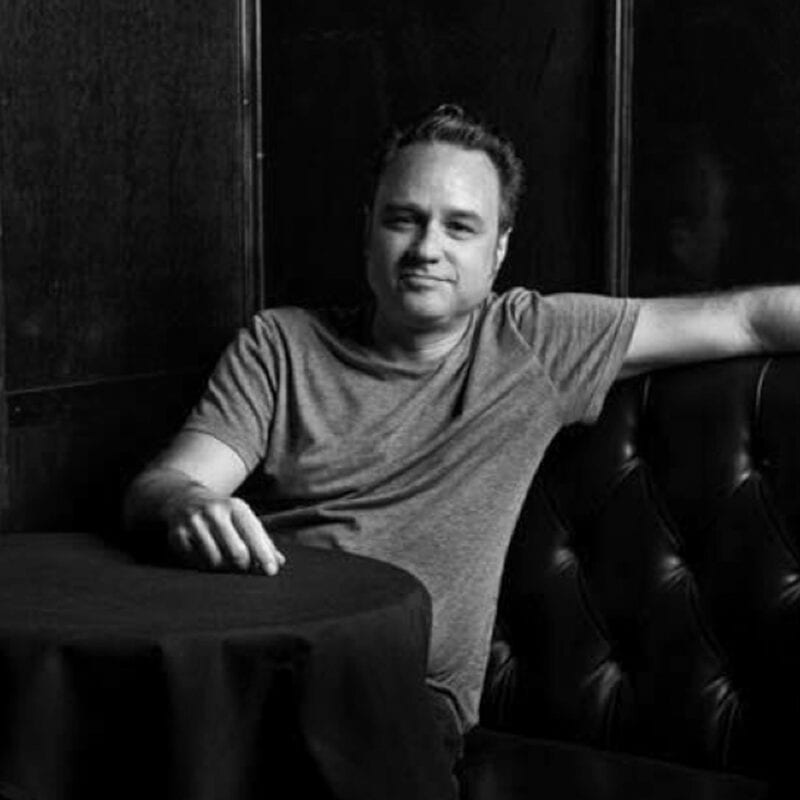 Kevin McKendree
Keyboard/Guitarist
Kevin McKendree is a keyboardist, guitarist, producer, songwriter and engineer.
His playing can be heard on hundreds of commercial recordings, including more than a dozen Grammy-winning or nominated albums.
He has toured and/or recorded with Delbert McClinton, Lee Roy Parnell, Brooks & Dunn, John Oates, Joe Bonamassa, George Benson, Buddy Guy, Little Richard, Etta James, Black Stone Cherry, John Hiatt, Hal Ketchum, George Thorogood, Seven Mary Three, The Kentucky Headhunters and many others.