---
Title Track from Our New Record
Delighted to give you a sneak peek of our new album which we just released.  The boys and I worked really hard on this, so we hope you all like it!
The album is called "Reason To Try" and is available HERE.
Shaun's Story
In Shaun's musical career, she has sung with some of the best musicians of her generation. Bet you'll be surprised to learn some of the things she's done in her over 40-year career.
Shaun's Videos
If you want to learn about Shaun Murphy's amazing talent, begin by watching some of her videos. It's where you can see the power of her voice and the joy she brings to the stage at every performance.
Shaun With Little Feat
One of the many high-water marks for Shaun was the 15 years she spent as part of the seminal band Little Feat. Here's a bit of the story of Shaun and Paul, Bill, Sam, Richie, and Fred.
What People Are Saying
Anyone who's performed with Shaun knows what a great singer she is. Here's what some of the greats of the music business have to say about Shaun.
Albums Available Now
Click on the images below to hear or purchase music.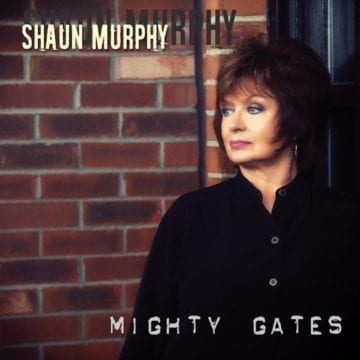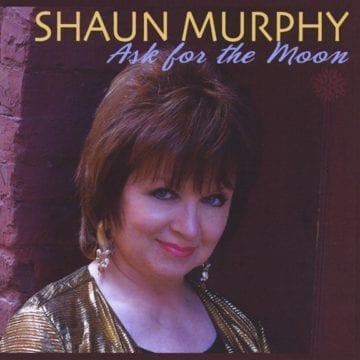 VIDEOS
Some of our favorite videos from over the years.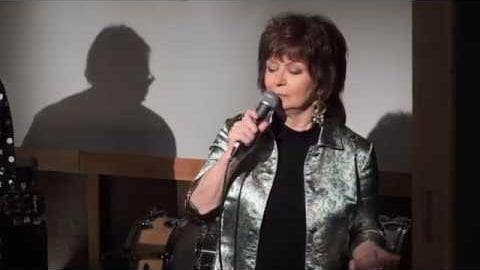 Come be a part of our adventures!
Memories – and snapshots that keep them alive.
On The Road
Tours, Events, Performances and Industry News.
DTE: 5th Show For Bob Seger!
Here we are the 5th night at DTE that's Pine Knob to most of us here in Clarkston Michigan and here's a shot of the venue, gosh it's it's...
Our New Website is LIVE!!!
Friends and fans, we're please to announce the launch of our brand new website.  We've been working for the last two weeks on redesigning our website to be easier to...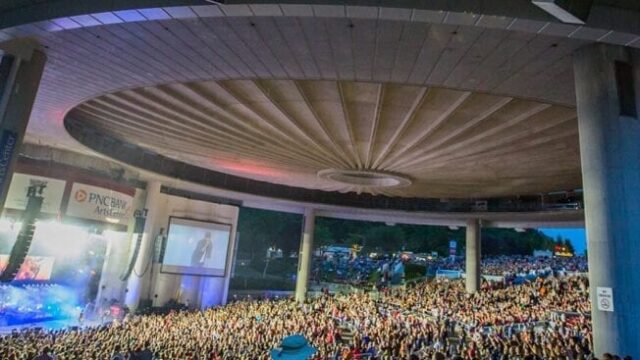 Shaun Murphy Band at Jones Beach
All right now, here it is May 30th, 2019 and this picture, we are at Jones Beach, in NY state! How fabulous does this look? I know we, we...
Bob Seger's Roll Me Away Tour – May 23, 2019
Bob Seger's "Roll Me Away" Tour Continues On May 23, 2019, we played to a packed house in Raleigh, NC. Good morning everybody. Well, it's sort of a good...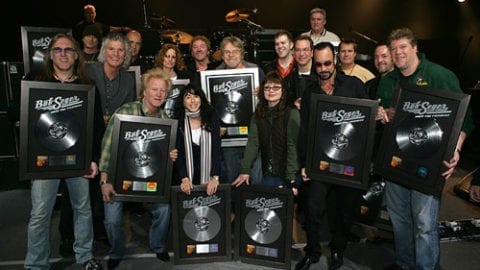 Seger's Last Tour: Platinum Record Surprise
Platinum Record Surprise Date: May 20, 2018 This is so, so cool! I want to tell you about this picture I got right here, this happened in 2007, when...
Seger Last Tour – A Great Picture
Well, I have to thank Mr. Marty Rickard for this great shot from the 2013 tour, let's just go over here to the left we got Mr. Rob McNelley on...
JOIN SHAUN'S FAN CLUB
Get The Latest News, Music, and Show Schedules