---
Steal Away
Back at The Hilson Studios!! I've been wanting to do a vid on this song for ages…..finally managed to do it with my wonderful band….Tom DelRossi on Drums, John Marcus on Bass, Kenne Cramer on Guitar, Tommy Stillwell on Guitar, and Eric Robert on Keys.
Shaun's Story
In Shaun's musical career, she has sung with some of the best musicians of her generation. Bet you'll be surprised to learn some of the things she's done in her over 40-year career.
Shaun's Videos
If you want to learn about Shaun Murphy's amazing talent, begin by watching some of her videos. It's where you can see the power of her voice and the joy she brings to the stage at every performance.
Shaun With Little Feat
One of the many high-water marks for Shaun was the 15 years she spent as part of the seminal band Little Feat. Here's a bit of the story of Shaun and Paul, Bill, Sam, Richie, and Fred.
What People Are Saying
Anyone who's performed with Shaun knows what a great singer she is. Here's what some of the greats of the music business have to say about Shaun.
Albums Available Now
Click on the images below to hear or purchase music.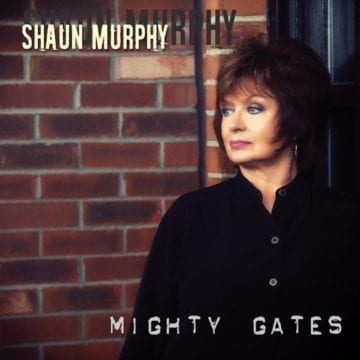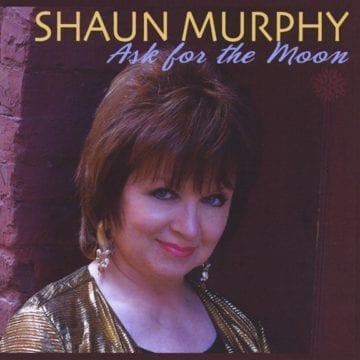 VIDEOS
Some of our favorite videos from over the years.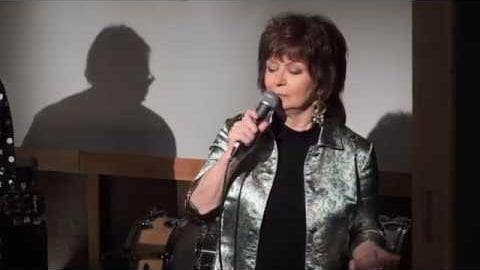 Come be a part of our adventures!
Memories – and snapshots that keep them alive.
On The Road
Tours, Events, Performances and Industry News.
3rd To The Last Drop as Seger Continues The Final Tour!!!
Only a few more shows till the final 'bell'! As usual, you can hear the blog on my youtube channel, but the pix are all here: https://youtu.be/sSQQx-rwu8s Hello Toronto,...
Tacoma Or Bust!!
Greetings! Here's the link to 'hear' the blog, but, don't forget, all the pictures are below!! https://youtu.be/Qnwn1vAXYH4 Tacoma!! We finally made it, holy cow, what a trip…. After two failed...
BOB SEGER'S FALL TOUR – STARTS TODAY!
As usual, if you'd rather hear the blog, you can go here: https://youtu.be/XnyBTwS-5-k Hello Rapid City, SD, we are here and chomping at the bit to get to the...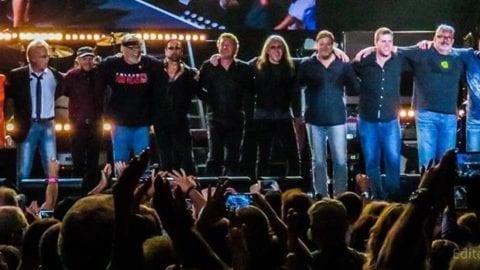 Bob Seger – Back In The Saddle!
If you care to listen, instead of readin'!!!! https://youtu.be/xLjnaSVyp8I Well we're back in the saddle with the Bob Seger in the Silver bullet band on tour for these fall dates,...
DTE: 5th Show For Bob Seger!
Here we are the 5th night at DTE that's Pine Knob to most of us here in Clarkston Michigan and here's a shot of the venue, gosh it's it's...
Our New Website is LIVE!!!
Friends and fans, we're please to announce the launch of our brand new website.  We've been working for the last two weeks on redesigning our website to be easier to...
JOIN SHAUN'S FAN CLUB
Get The Latest News, Music, and Show Schedules