Shaun Murphy and Eric Clapton
My good friend and former bandmate Marcy Levy (Marcella Detroit) called me to say that Clapton was looking for another strong voice to do his new album, Behind The Sun, and she thought of me right away. I got spirited away to the island of Montserrat where Eric was recording with producer Phil Collins, at George Martin's (best known for his work with the Beatles and many other artists) studio. After the first song, Eric asked us if we'd go on tour to support the new album. I was thrilled, EC has always been one of my favorite artists. Along with Chris Stainton, the incredible Duck Dunn, Jamie Oldaker, Tim Renwich, Marcy and myself……what a great group of folks, what fantastic times!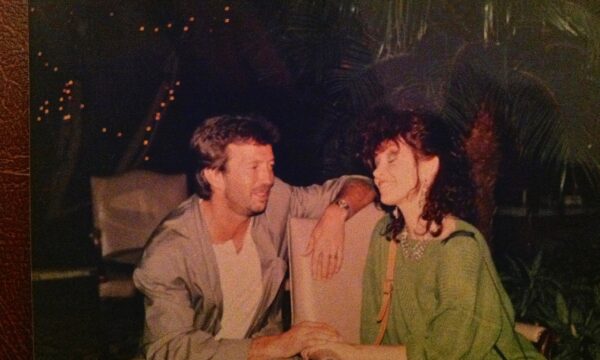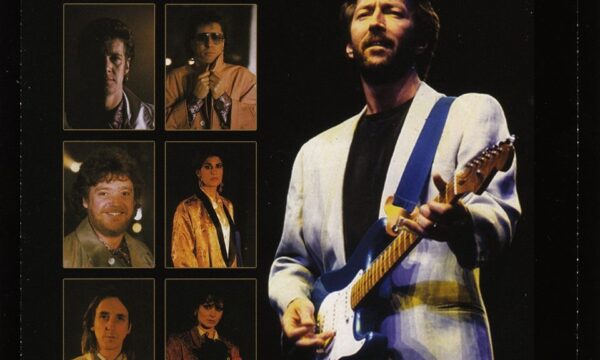 Doing these tours with him was incredible.