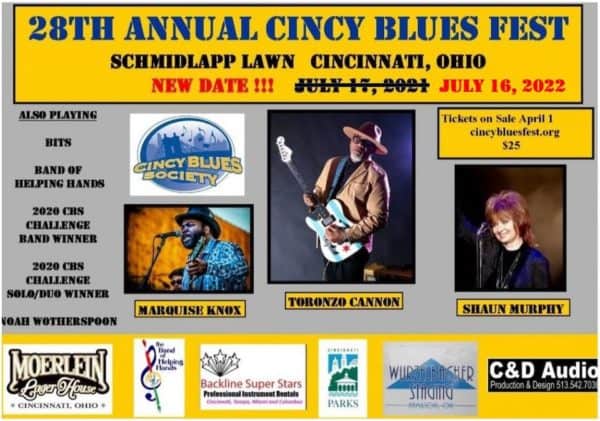 16
Jul
2022
Cincinnati, Ohio
Thrilled to be playing the 28th Annual Cincinnati Blues Fest
I'm so excited that I'll be headlining the 28th Annual Cincinnati Blues Fest and it will finally be up and running on July 16, 2022. I have to thank all the folks at the Cincy Blues Society for keeping the same roster for the last couple of years!
They also produce their own shows several times a year from Cincy Blues Fest to CBS Blues Nights and bring touring national acts to our area, as well as booking local and regional acts.
I've always loved the Cincinnati crowds, they rock!!!!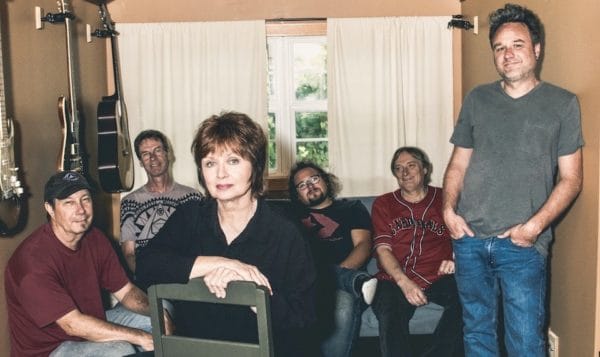 For more details as they become available:                      https://cincyblues.org/cincy-blues-fest/