This year has just flown by…. I have to say, I'm looking forward to 2017. I have a great feeling about it. Stay safe out there during the holidays, wherever you are headed.
I've been doing some cool writing for a new CD with some of my friends; Doug Jones, Johnny Neel, Chris Anderson, John Prestia, Mark Alan Barnette, Kenne Cramer, etc…….getting some great grooves goin'… more on that later.
I am so excited, and I want to thank you all for subscribing to my YouTube channel!!! In the 'old days' you could just sign up with a custom URL, these days you have to have at least 100 subscribers to apply. I can now apply for a custom URL….. Here's the link as it stands now: http://bit.ly/2e43dN0  As soon as they're maintenance mode is through, I'll be back with the new URL: ShaunMurphyBand!! I'll let you know ASAP….
Many thanks goes out to all my new Twitter followers, it's very exciting to connect with you all! https://twitter.com/ShaunMurphyBand Please feel free to follow me there.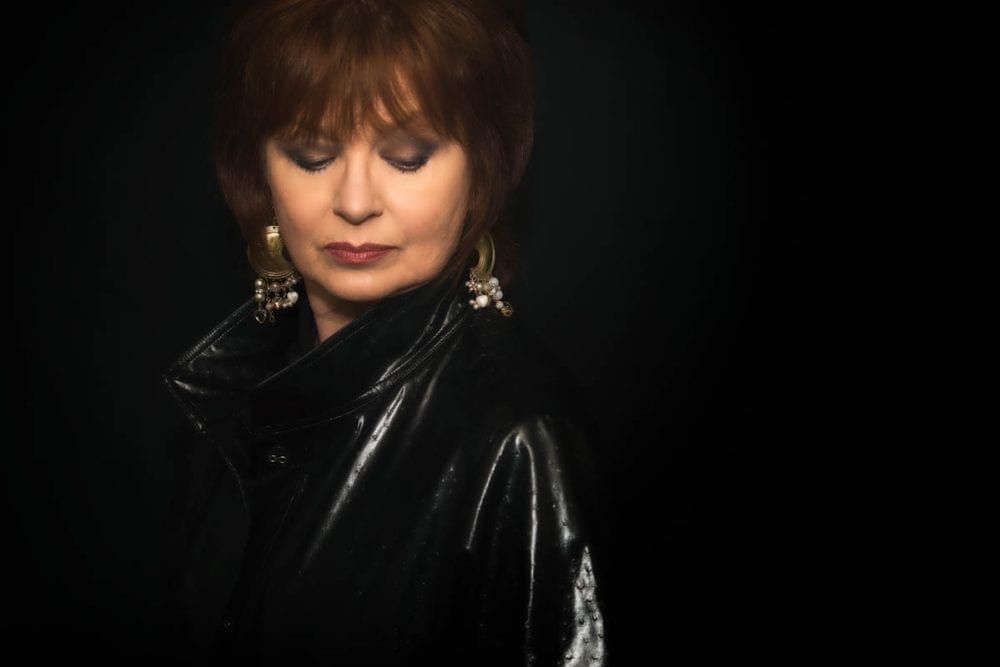 Photo courtesy of Melissa DelRossi
---