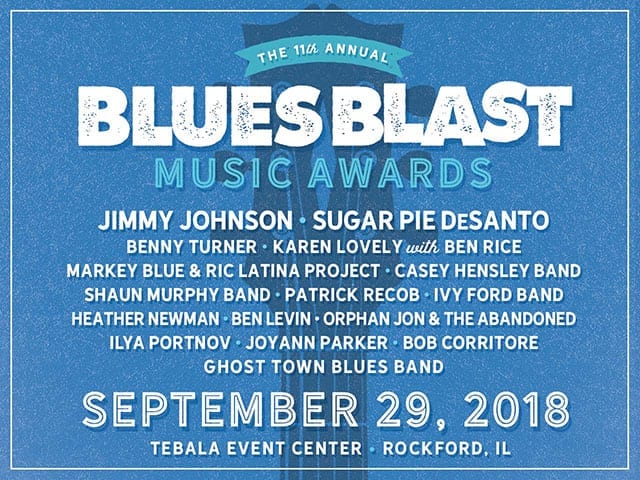 I'm so excited to be up for Female Artist and to be playing at the show! I wanted to thank everyone who voted, I really appreciated that….
Looking forward to seeing lots of friends, and my band will be helping out many of them during the night.
Good luck to all the nominees…let's party……It's going to be an amazing night!!!!
---